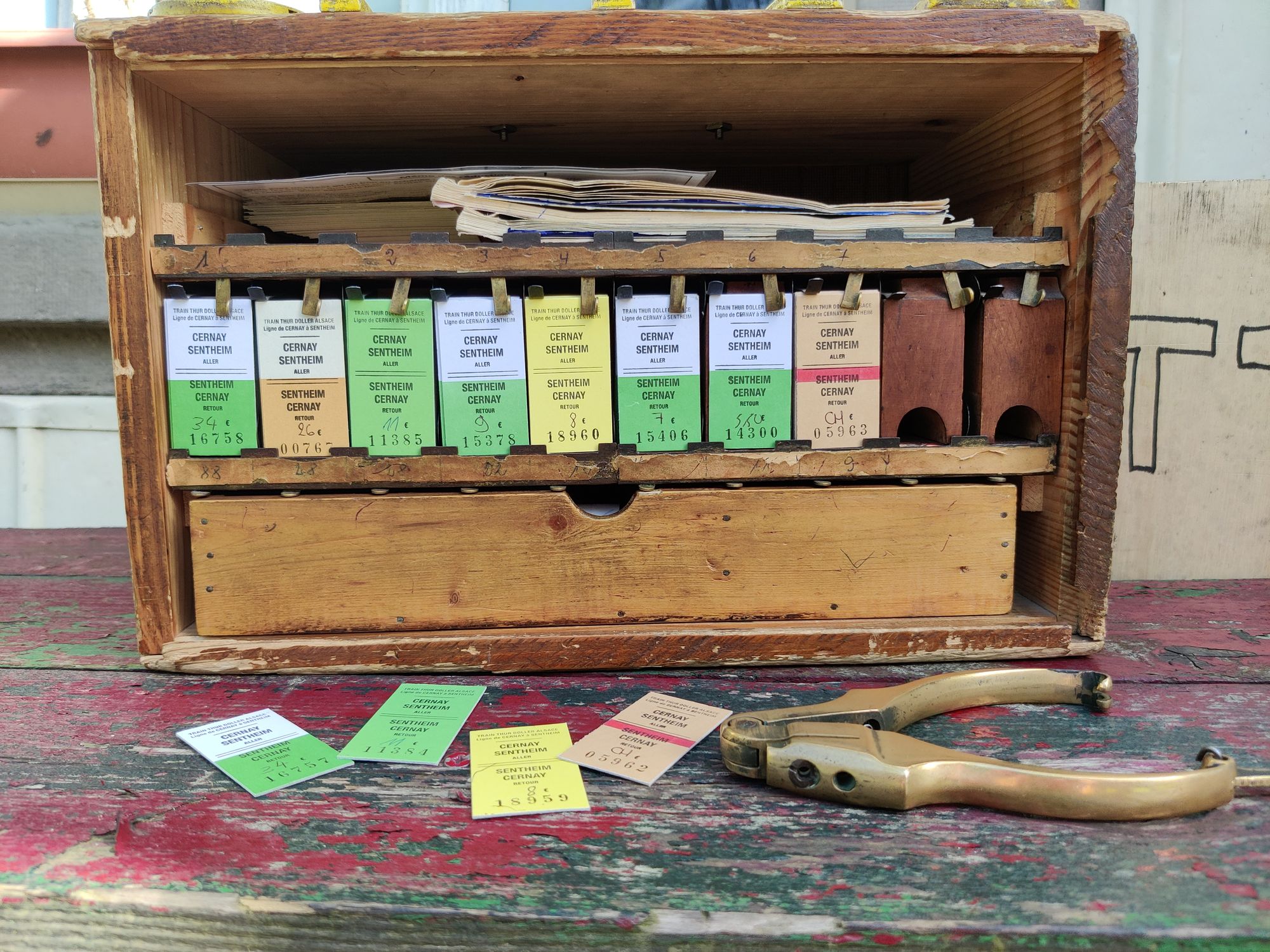 Adult
rate / personn
From 14 years old
Child
rate / personn
between 4 and 14 years old
(free under 4 years old)
Family
rate for 2 adults and up to 3 children
Return Trip – CERNAY – SENTHEIM
Route from station to station
*: The online sale includes the commission of the Billetweb purchasing platform. One of the cheapest on the market.
Buy your ticket
You have several solution in order to by your ticket:
On line : http://tickets.train-doller.net/
On site at the Cernay St André ticket office 20 minutes before each departure
On the train at the ticket office in all other cases
Purchasing a ticket for a journey from station to station is only done from the ticket agent on the train
Doller Western, Train of the Stars and Halloween themed trains are sold exclusively online.
---
Reduced prices
We accept many discount cards. Think about it!
Reduced prices for adult : 10€ Return Trip
Reduced  for child (4 years old to 14 years old) : 8€ A/R
Upon presentation of a card or proof:
The inhabitants of the municipalities crossed by the train are also entitled to the reduced rate, on presentation of proof of residence.
PEUGEOT CE+ Card
Alsace CE Card / Accès culture
Kalidéa Card
Facilis Card
Pass loisirs Card
Parc Wesserling (on presentation of the entrance ticket)
Avantage Jeune Belfort Card
Student card
Passtime Card
Privilège VIP passeport Gourmand Card
People with disabilities
Job seeker
---
Sale at the box office and at the ticket office :
The following means of payment are accepted:
credit cart
cash
cheque
holiday voucher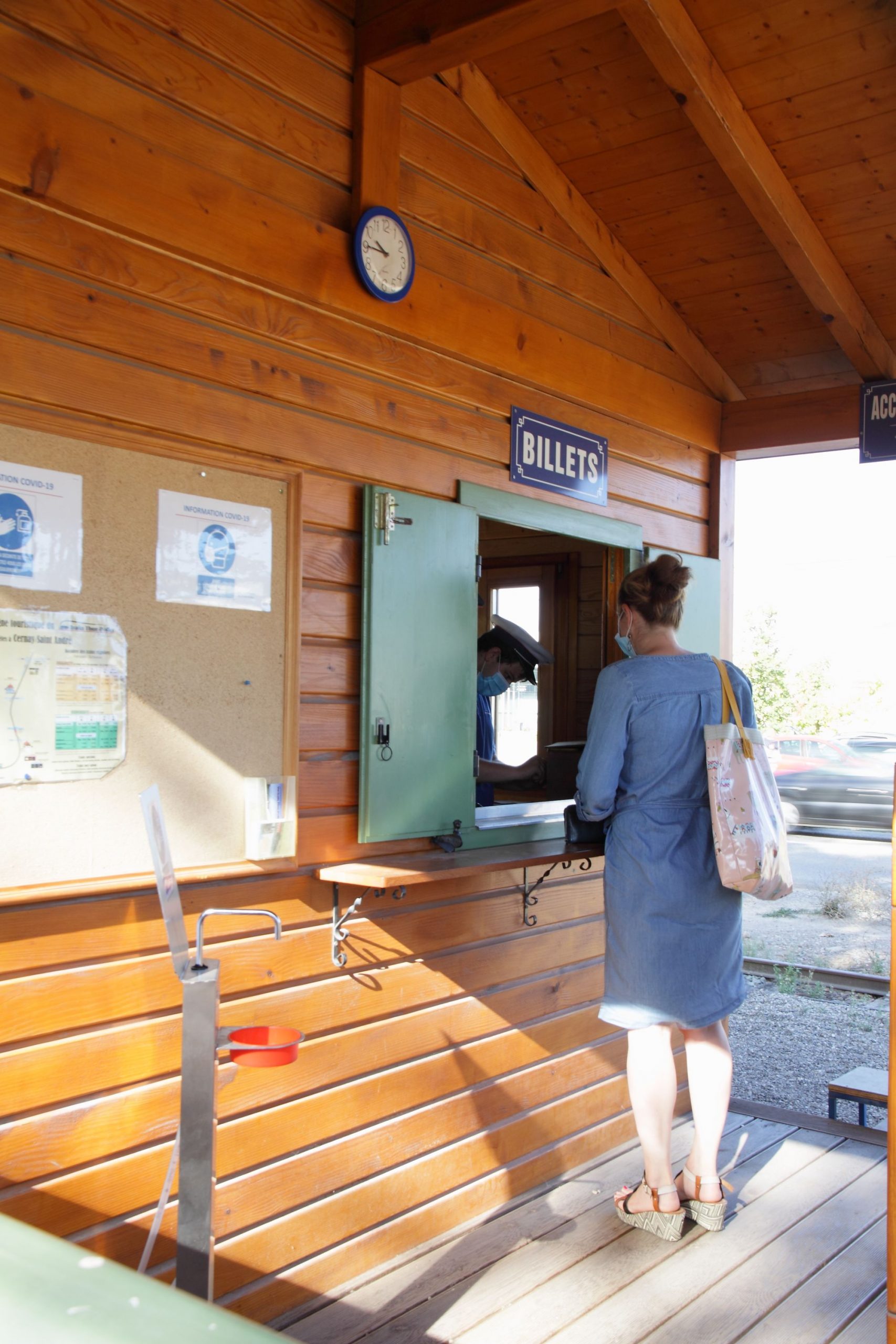 Counter of Cernay St André